Union Station Wedding Engagement Photography | Jeremy & Melissa
Union Station Wedding Engagement Photography | Jeremy & Melissa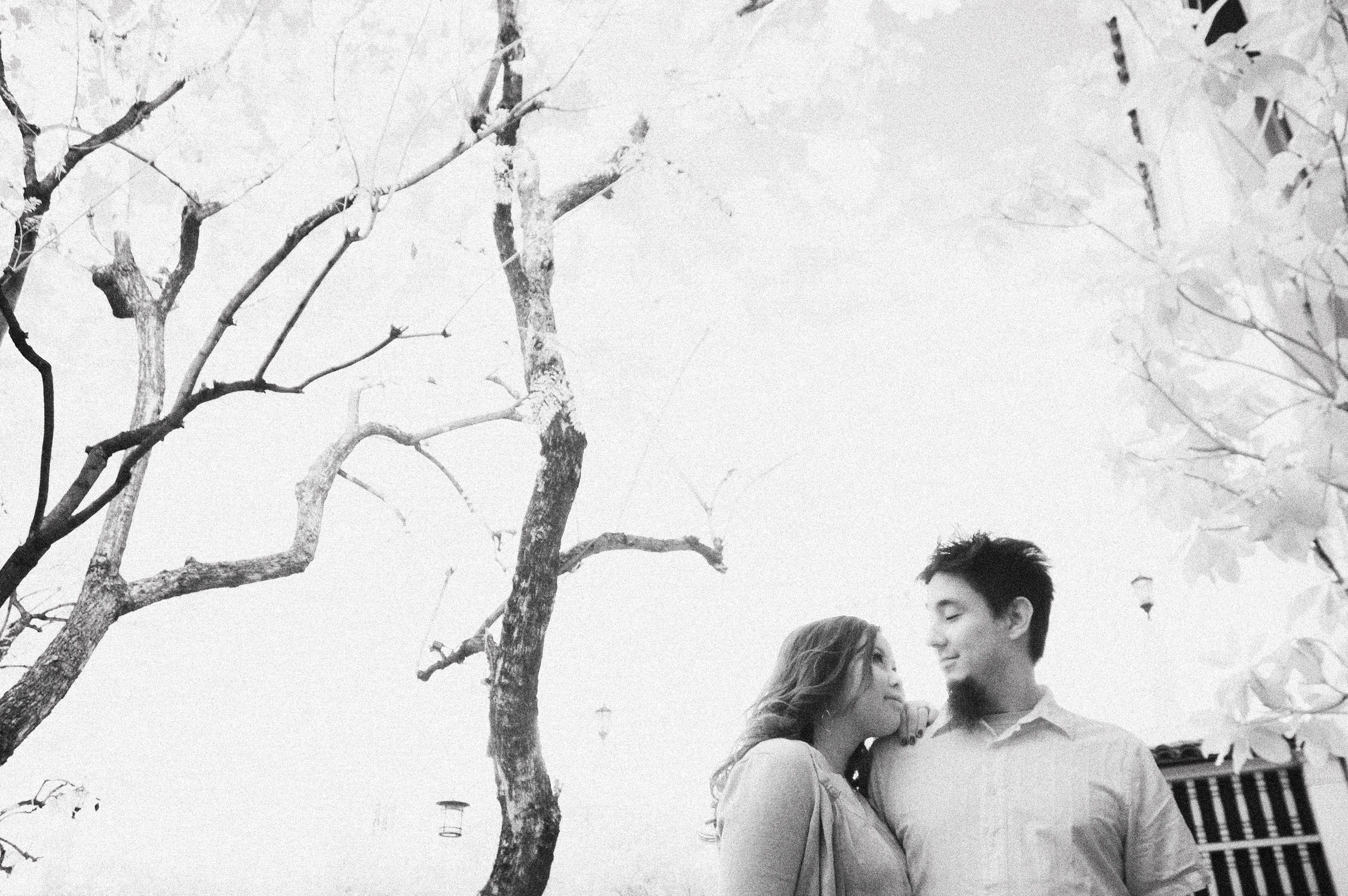 Jeremy & Melissa are to be married on April 10, 2010 at the Mission Inn and Spa, in Riverside, CA. Prince Weddings located in Huntington Beach, CA will be capturing the wedding photo's and video at this vintage riverside location. The above pictures where taken at the Union Station in Los Angeles.
Union Station History
In 1926, a measure was placed on the ballot giving Los Angeles voters the choice between the construction of a vast network of elevated railways or the construction of a much smaller Union Station to consolidate different railroad terminals. The election would take on racial connotations and become a defining moment in the development of Los Angeles.[5]
The proposed Union Station was located in the heart of what was Los Angeles' original Chinatown. Reflecting the prejudice of the era, the anti-railroad Los Angeles Times, a lead opponent of elevated railways, argued in editorials that Union Station would not be built in the "midst of Chinatown" but rather would "forever do away with Chinatown and its environs." Voters approved demolishing much of Chinatown to build Union Station by a narrow 51 to 48 percent.[6][when?]
Metro Gold Line train at Union Station
In February 2011, the Metro Board approved the purchase of Union Station from Prologis and Catellus Development (a descendant of the Santa Fe and Southern Pacific railroads) for $75 million. The deal was closed on 14 April 2011.[8][9]
Since taking over ownership of the station, Metro has focused on increasing services for passengers at the station. One of the most noticeable changes is the addition of several retail and dining businesses to the concourse.
Amtrak opened a Metropolitan Lounge at Union Station on 23 September 2013.[10] The lounge is open to Amtrak passengers traveling in sleeping car accommodations, business class on thePacific Surfliner and some Amtrak Guest Rewards members (Select Plus and Select Executive levels only). The lounge features staffed ticket counter, complimentary refreshments, Wi-Fi, and a conference room. Passengers using the Metropolitan Lounge also receive priority boarding.